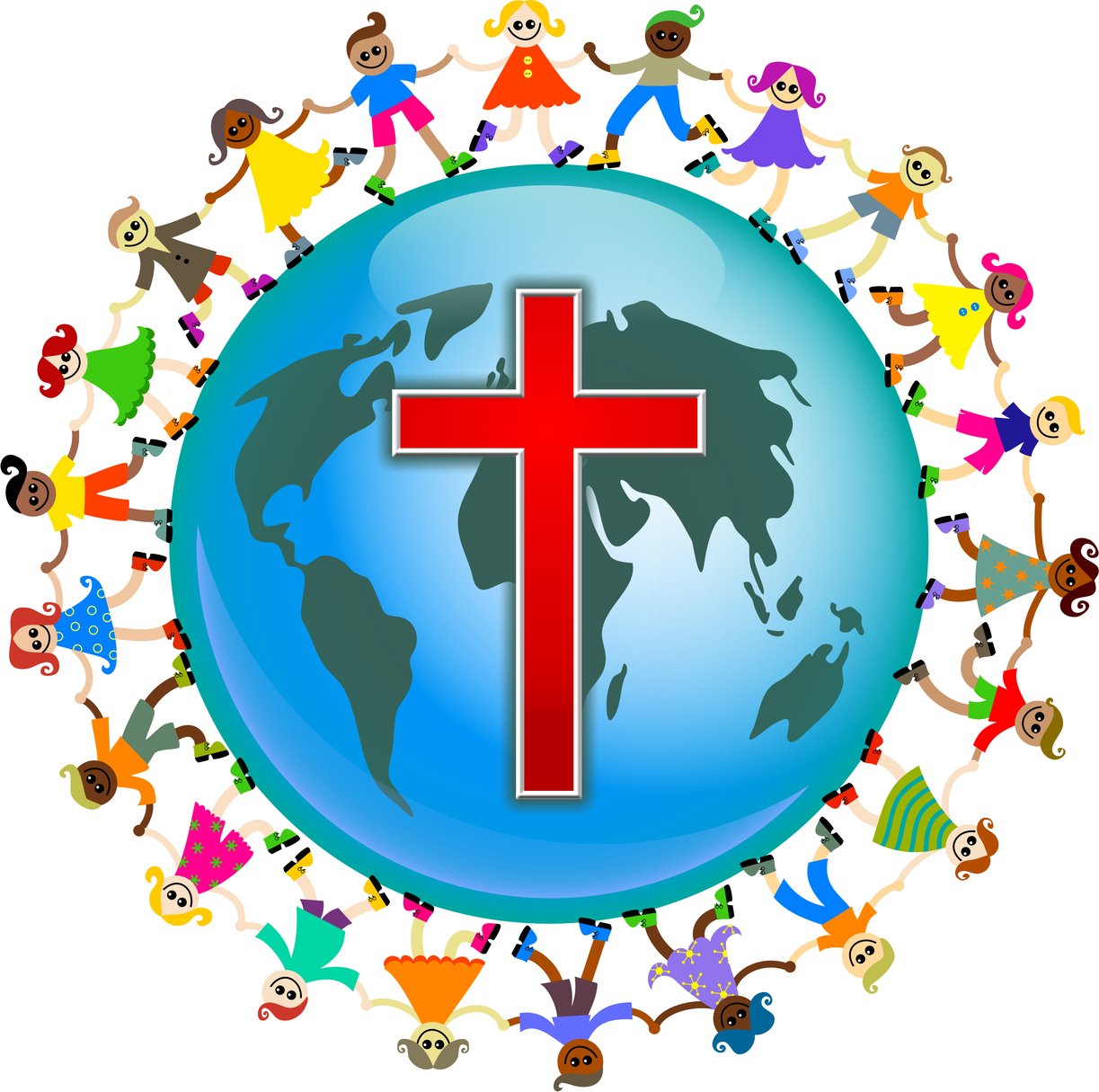 CHILD PARENT INFORMATION FORM
Our goal with our children is to share and demonstrate God's love, as well as effectively communicating God's word.
Due to this Corona virus, we currently are not having Sunday School (or Sunday night service) nor are we running the church bus.
Sunday School classes are :
Nursery- Birth through 3 years
Pre-Primary- 4 years through 1st Grade

Primaries & Junior- Grades 2-5
We have Children's Church during morning worship.


We are having Children's Church for age 4 through 5th grade. We have a large open area that we meet in with our chairs spaced out in our teaching area. We are having a great time learning about God!! Recently, we "traveled back in time" and were "Jonah". We traveled in a ship, were in a belly of a whale, and walked around Ninevah preaching! We learned it is important to obey God.
We would love to have you join us at 10:30 a.m. Sunday morning in our Children's Department.
We gladly offer our bus ministry to aid in transportation on Sunday. If you or your child should need transportation, please contact us with your phone number and directions to your home and our Bus Driver will contact you.
We also have Bible Club Ministries at Starke Elementary on Mondays for an hour after school; and at Hampton Elementary on Tuesdays. Both clubs serve refreshments, sing, learn Bible verses, object lessons, and Bible lessons from God's word. Permission slips can be obtained at each of these school's front office. Club dates vary so feel free to contact us for a permission slip or use the form below for any questions you may have.